Our Story
Forty years ago in Ventura, California
Wanting to avoid the high stress and fast pace of city life, the Bennetts were drawn to the appeal of the peaceful Ventura County countryside.
The Bennetts
Red & Ann Bennett were not always in the bee business. In fact, Red was involved in the extraterrestrial exploration and discovery business. That's right, Red was a rocket scientist or more specifically, an engineer working for NASA at the Jet Propulsion Laboratory (JPL) in Pasadena, California.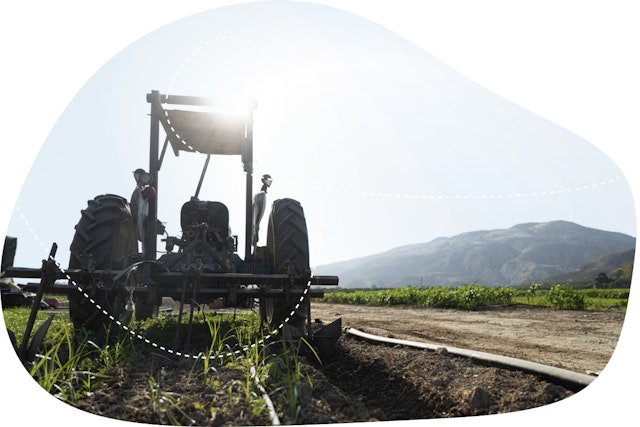 A swarm of bees landed in Red & Anne's backyard.
Rather than having the bees removed, the Bennett's decided to allow the bees to stay, prosper, and produce a delicious local honey from the surrounding orchards, foothills and valleys.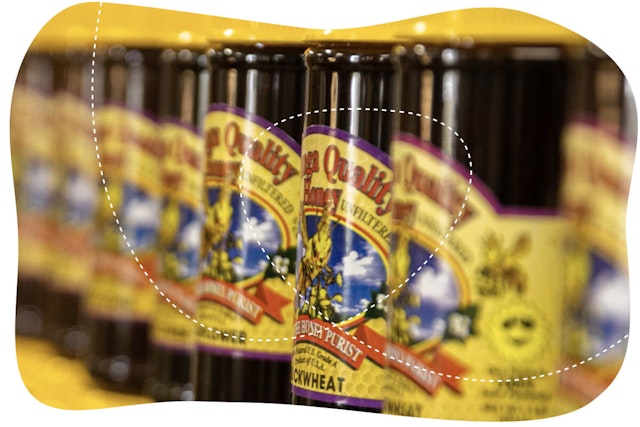 Topanga Quality Honey
As the demand for the premium honey grew, so did the Bennett's honey business. They established Bennett's Honey Farm, which was located in Piru Canyon. As the business grew and bee locations expanded, they acquired the Topanga Quality Honey label and moved the business to its current location in Fillmore, CA.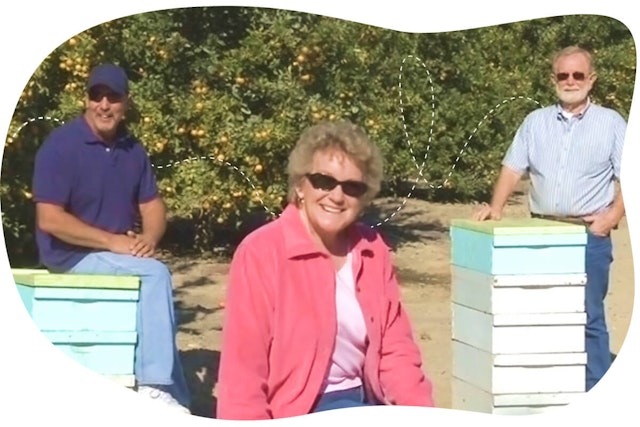 Chip Vannoy and a New Chapter
When the Bennett's decided to retire and pursue a life of leisure and travel they sold the business to long-time customer and top-notch bee keeper Chip Vannoy. The Vannoys, Chip and Taydee, bought the business in early 2011 and the rest is as they say "history."